Kindergarten and 6th grade graduation pictures can be picked up in the elementary office this week from 8:00 am - 3:30 pm. If your child is attending summer school we will send them home with them.

Summer School starts tomorrow, May 23rd. You may drop your child off each morning at 7:40 in the circle drive in front of the elementary building. Pickup will be in the teacher's parking lot each afternoon. Summer school will release each day at 3:00 pm.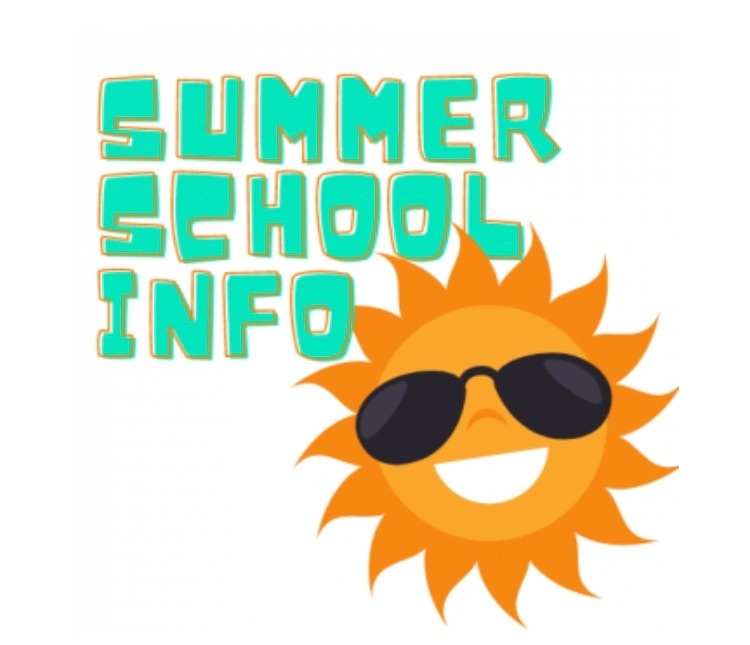 The Campbell R-II School District is looking to hire an aide for our special education department for the 2022-2023 school year. Applicants must have 60 hours of college credit or have proper certification.. The successful applicant will help facilitate instruction in the elementary and/or high special education. Applications can be found be following the link below:
https://www.campbell.k12.mo.us/page/employment

Campbell Summer School begins Monday, May 23rd. There was an incorrect start date on one of the forms sent home.

School will dismiss at 1:00 pm on Wednesday, May 18th.

Elementary summer school forms are due back by this Friday, May 13th.


The high school baseball game will be played at 4:00 this afternoon. Awards ceremony at 6:30. Parade following ceremony.

The Senior parade downtown tonight should start approximately between 8:00-8:30 PM

We will have our Annual Senior Parade downtown tonight immediately following the Senior Awards Banquet. Approximate start time is between 8:00-8:30 am. Please come out and celebrate our 2022 Senior Graduates.
For anyone who received a summer school letter in the mail today, these are not due back until May 13th. Please disregard the date on the form. Sorry for any confusion.

4th-6th grade Choir Concert tomorrow night, Tuesday, May 3rd. Concert starts at 6:00 pm. Please be there by 5:45 pm. Concert is in the highschool gym.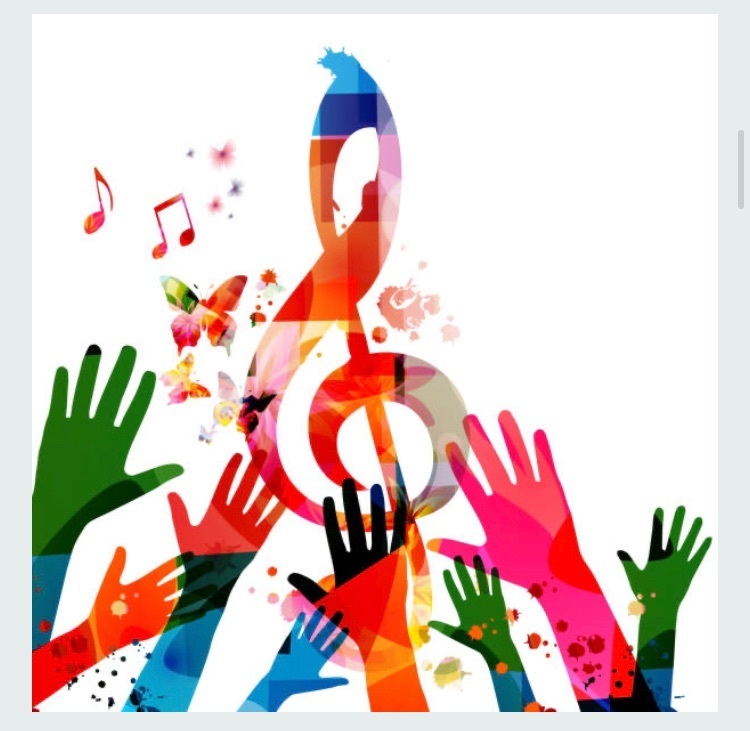 Elementary Muffins with Mom will be tomorrow morning in the cafeteria. Come enjoy a muffin with your child! FCCLA will be taking pictures for $5 in the gym.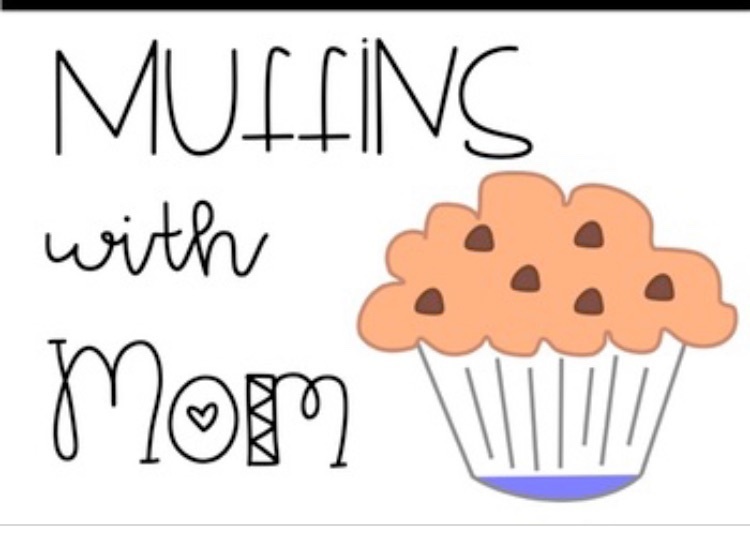 Upcoming Senior Events: Monday, May 9th: Senior Athletic Banquet in the cafeteria. Begins at 6:30 pm. This event will be catered. Tuesday, May 10th: Senior Awards Night. Catered meal at 5:30 pm in the cafeteria. Ceremony begins at 6:30 pm in the HS gym. Senior parade downtown following ceremony. Thursday, May 12th: Graduation practice at 9:00 am. Pictures will begin at 8:30 am. Friday, May 13th: Graduation in HS gym at 7:00 pm.

JH boys baseball will play Portageville at 2 PM on Monday at Portageville in the first round of the Bootheel Conference tournament.

Here are the 2022-2023 CJHS cheerleaders. Congratulations!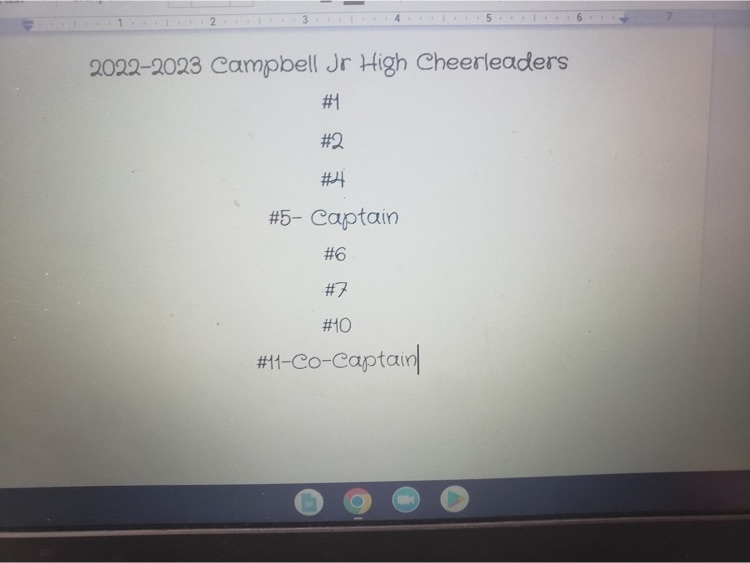 Congratulations to the HS boys for their win over Caruthersville 19-3 in the first round of the Bootheel Conference tournament. They will play again on Monday at 4 PM against Portageville.

Attached will be the 2022-2023 CHS cheerleaders. Congratulations!

HS boys baseball will play against Caruthersville tomorrow at 10 AM at S. Pem in the first round of the Bootheel Conference tournament.

Below is the elementary class picture form that will be coming home today. Class pictures are next Wednesday, May 4th.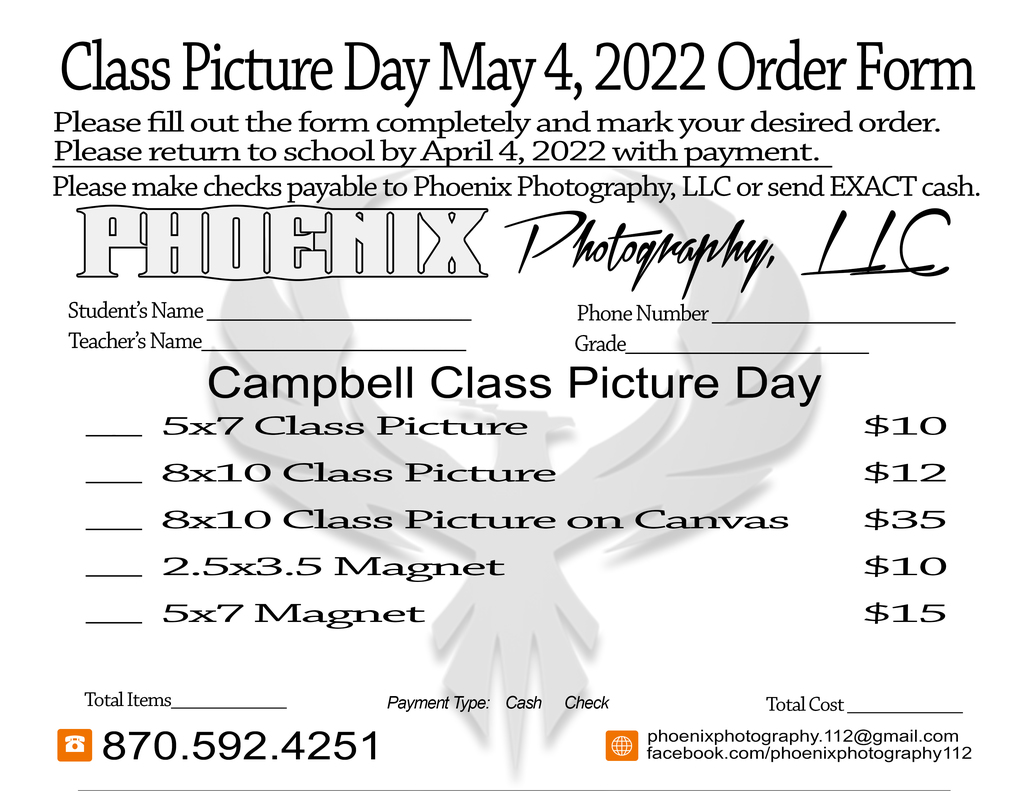 The JH game scheduled for today against Gideon has been cancelled.