Doors open at 6:40 for the father daughter dance. Pictures can be made for $5. We look forward to seeing you soon.

At this time the Father/Daughter Dance is still scheduled for tonight. Due to weather beyond our control, other arrangements may have to be made at a later time. We will keep you updated if things change.

The HS Softball and HS baseball games scheduled for today (3/24) have been canceled.

HS Boys baseball game game for today (3/23) has been canceled.

The softball game for today (3/23) has been canceled.
The Hays Scholarship Application and the Stars and Stripes Museum Scholarship Application are both due tomorrow, March 23.

The HS baseball game scheduled for tomorrow (3/23) at Steele will start at 4:00 PM not 4:30 PM at South Pemiscot's request.

The baseball game today against Holcomb has been canceled.
Families in our district that have younger siblings at home (3 & up) can also attend the father daughter dance. Please call and let Mrs. Broglin know by Thursday if attending and then just pay at the door on Friday night.

The HS baseball game with Holcomb today (3/21) is canceled. We are rescheduling the game for tomorrow (3/22) at Holcomb at 4:00 PM.

Book fair dress up days for this week!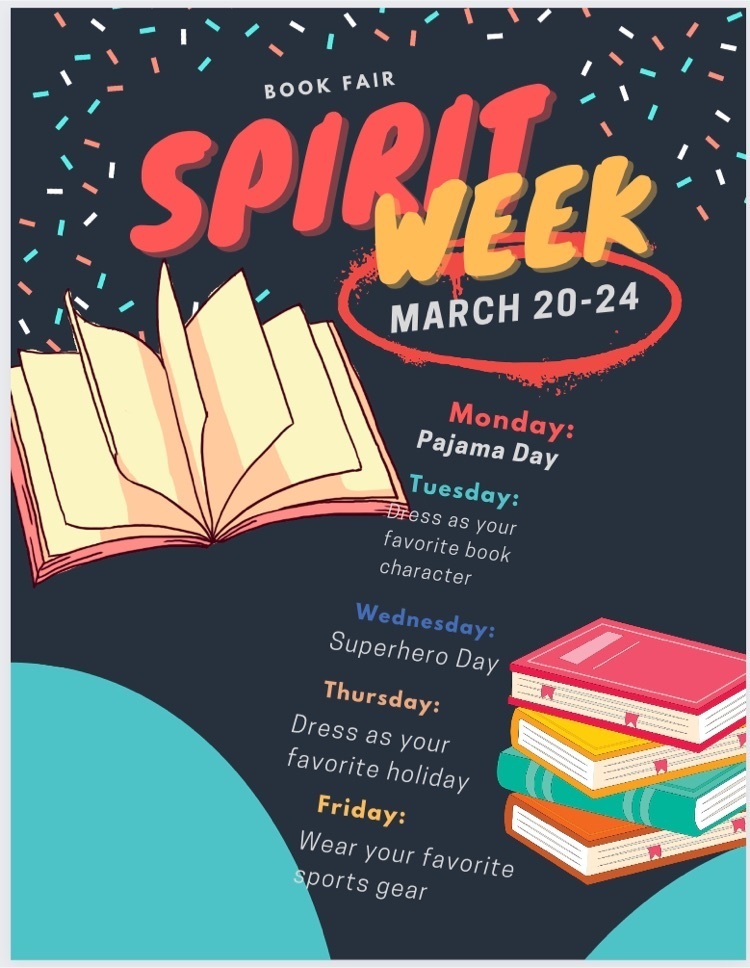 Tomorrow is dress like your favorite book character day!! And Book Fair family night is in the high school library from 5-7 tomorrow night! (Tuesday) we can't wait to see our students and families there!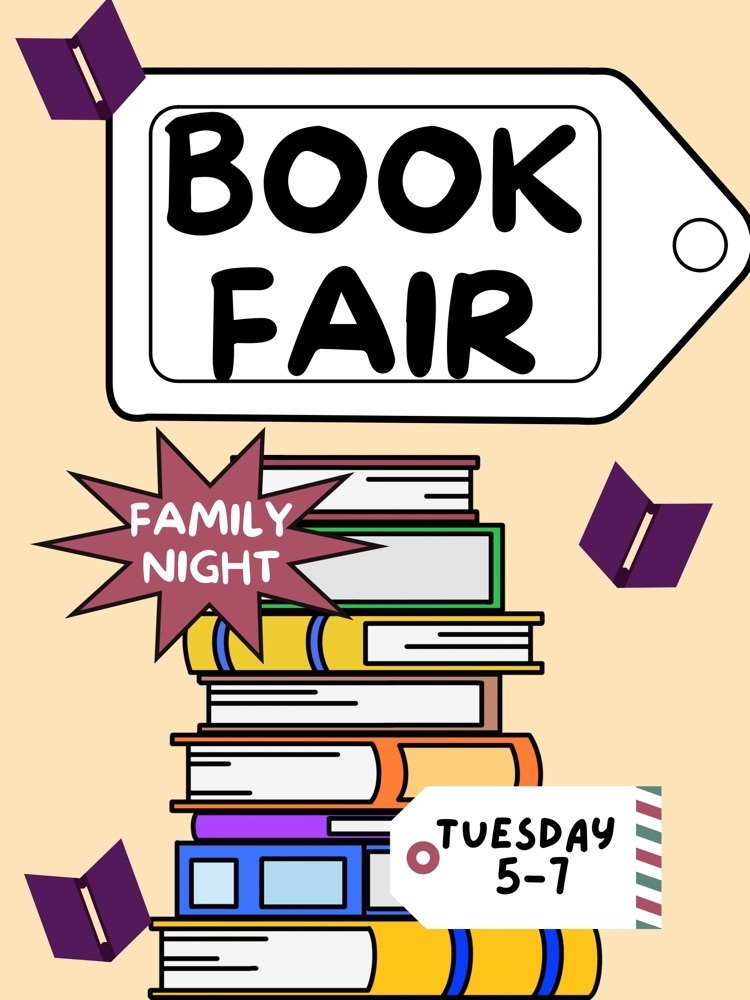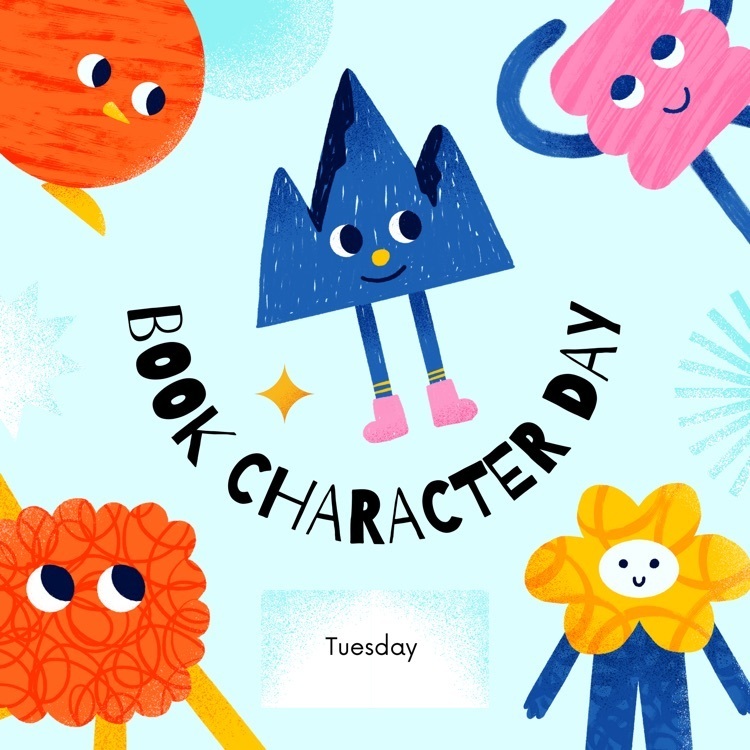 Please have father/daughter dance forms turned in by Wednesday to the elementary or high school offices. Student council members are welcome to come to the dance with their dads instead of working the dance.

Book Fair this week!!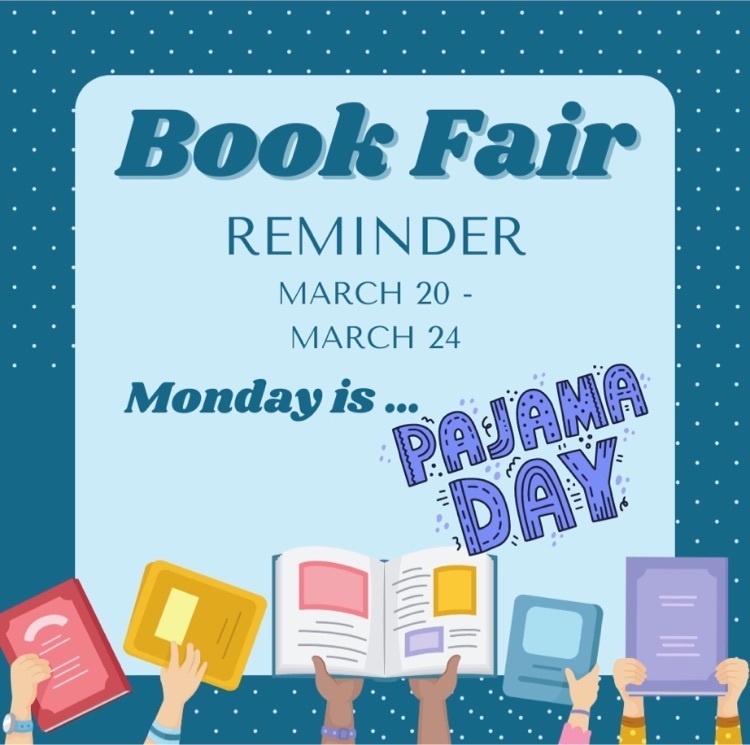 🏐🏐🏐5/6th grade Elementary Travel Volleyball: Campbell will play at Senath-Hornersville instead of at home tomorrow(3/20). The bus will leave at 4:00 p.m. We will play at 5:00 (Senath) and 6:00 (Bernie). 5th grade will play the 1st set of each game and 6th grade will play the 2nd set.🏐🏐🏐
Blood drive tomorrow from noon to 6:00pm in the high school gym. Please come out to donate if you can. Thank you!

Doors will open for Grand March at 5:00 pm.

Today's baseball game against Hayti has been canceled.
Last weeks Elementary student shoutouts! We are so proud of these for kids going above and beyond to make our school a great place to be!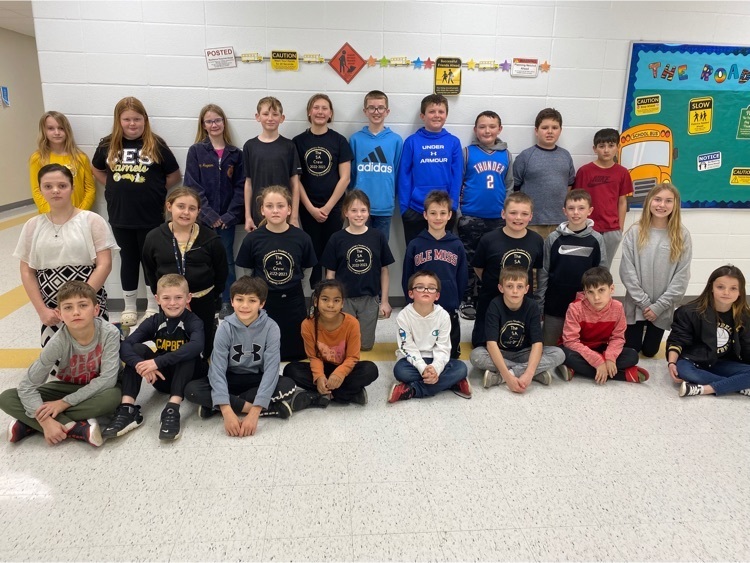 Camel Club Yoga 🧘‍♀️ With Mrs. Broglin!