Congratulations to the Campbell Highschool Cheerleaders on winning first place at regionals today! Next stop, State!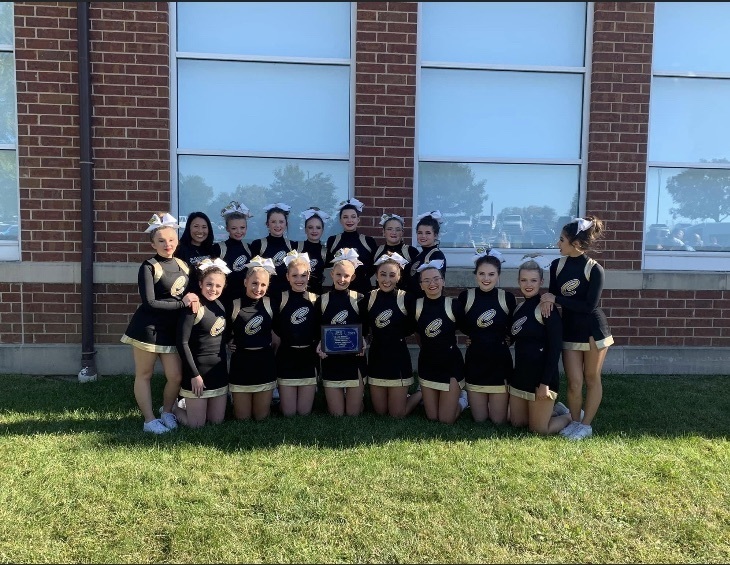 We are so excited for our elementary students to have the opportunity of an Elementary Beta Club! Mrs. Crane handed out invitation letters Friday to the 4th and 5th grade students who meet the qualifications to join.

Picture form is attached. Forms can also be picked up in both offices.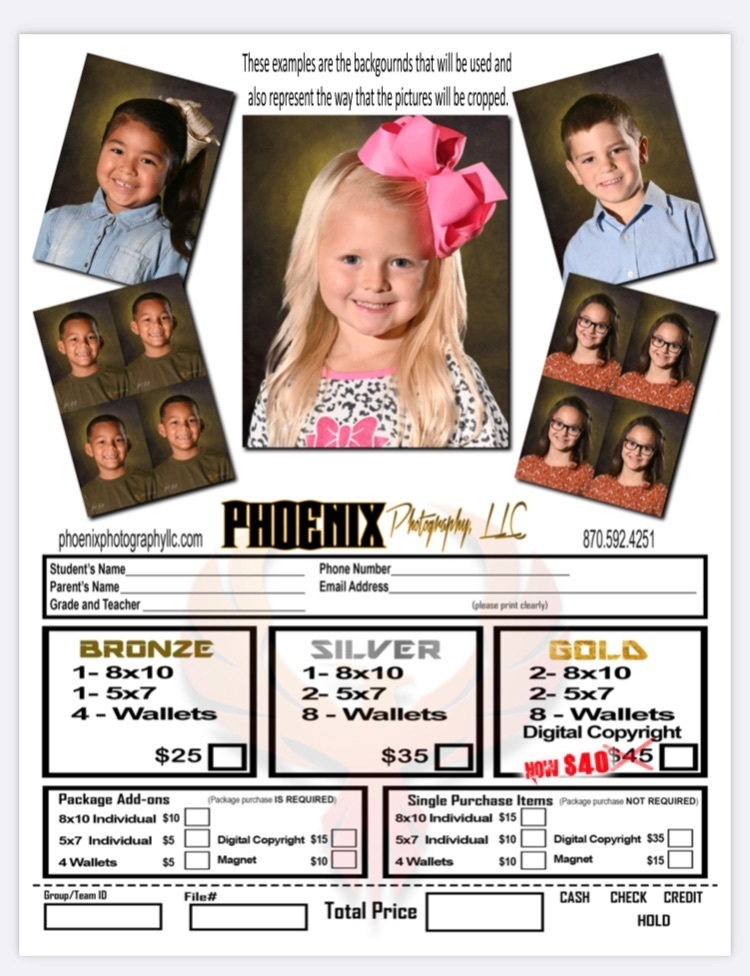 Picture retake and Sports pictures tomorrow, September 26: JH boys basketball JH girls basketball HS volleyball Fall baseball JH cheer HS cheer Don't forget your uniforms.

Campbell R2 Flu Clinic: Flu clinic forms have gone home with elementary students. HS and JH students will need to pick up a form from the HS office. Parents must fill out the front and back portions of the form and have it back to school by Thursday 9/29. The flu clinic will be managed by the Dunklin County Health Dept. We expect the clinic to be held during the latter part of October. The exact date is TBA.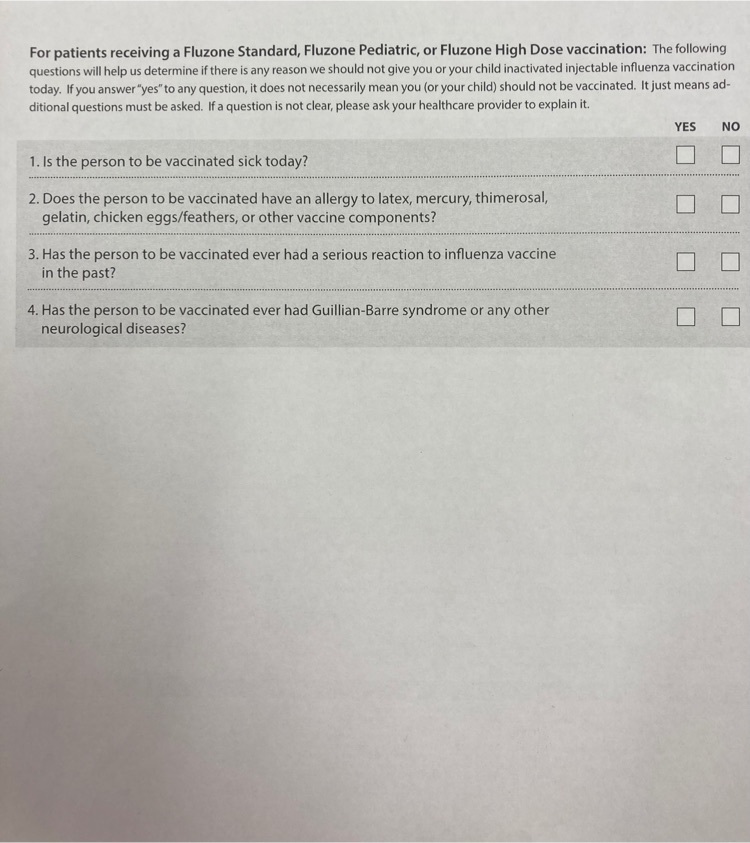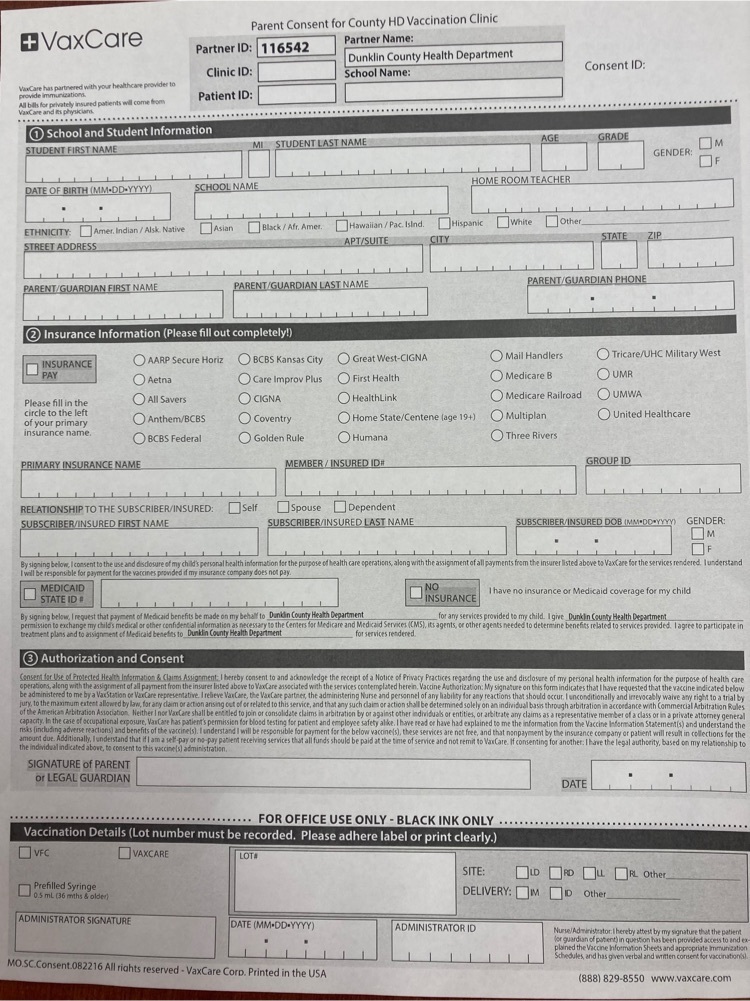 Junior High Basketball Black and Gold game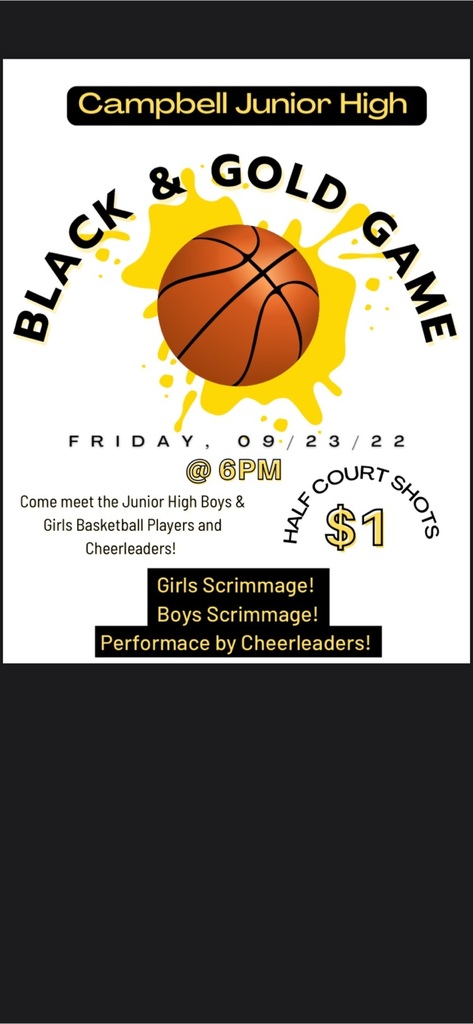 From the School Nurse: The Dunklin County Health Department has notified the school that they now have the required vaccines for students still needing their new shot. They will be able to see students on Monday, 9/19/22. Please call today and set up your appointment for the first available so your student does not have any interruptions in their schooling.

On Sept. 8, our high school JAG classes took a trip to the SEMO Food Bank in Sikeston. All together, they packed a total of 525 boxes of food! The students worked great together and really showed some great leadership and teamwork skills!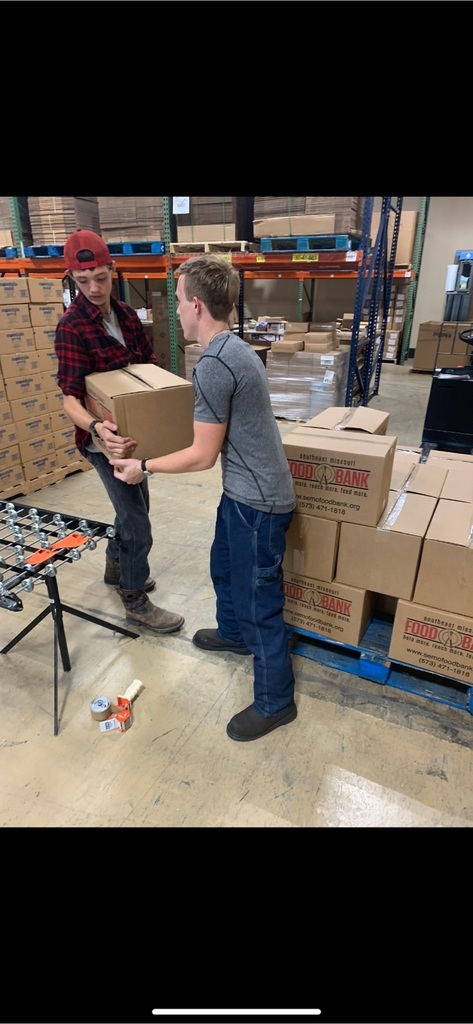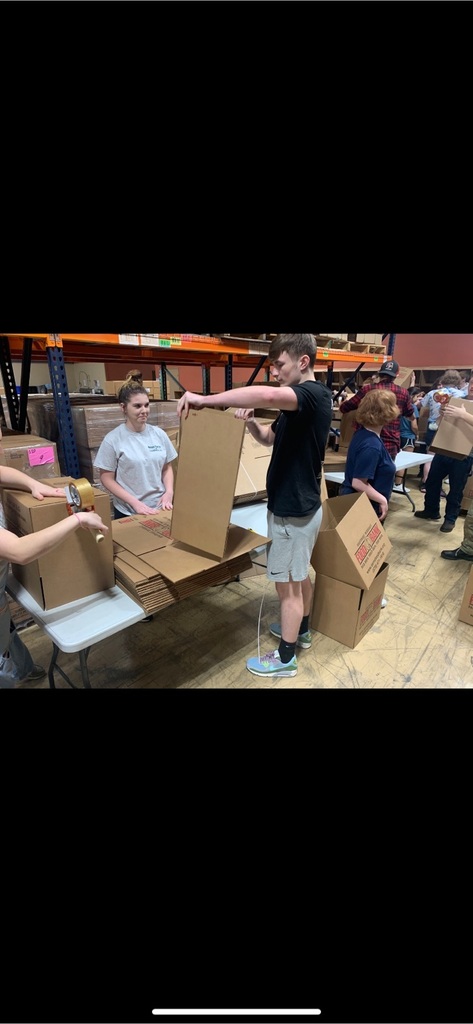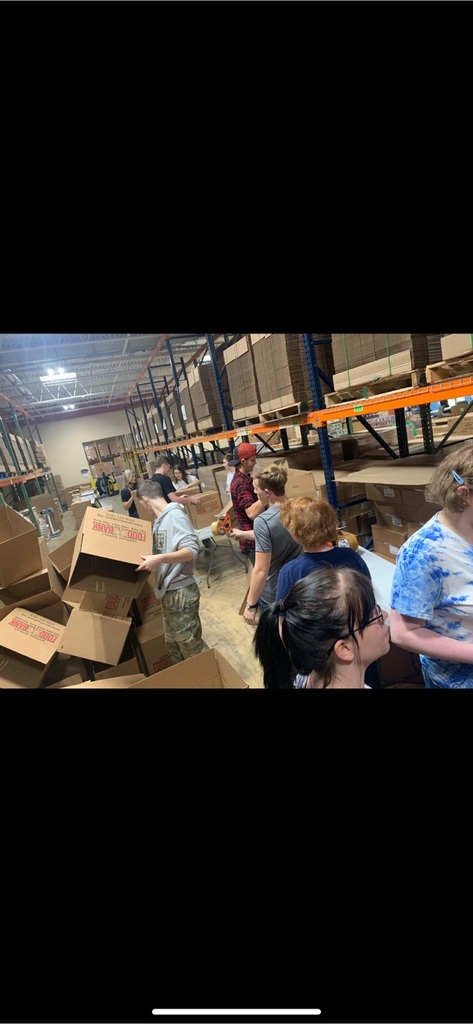 Tutoring and Enrichment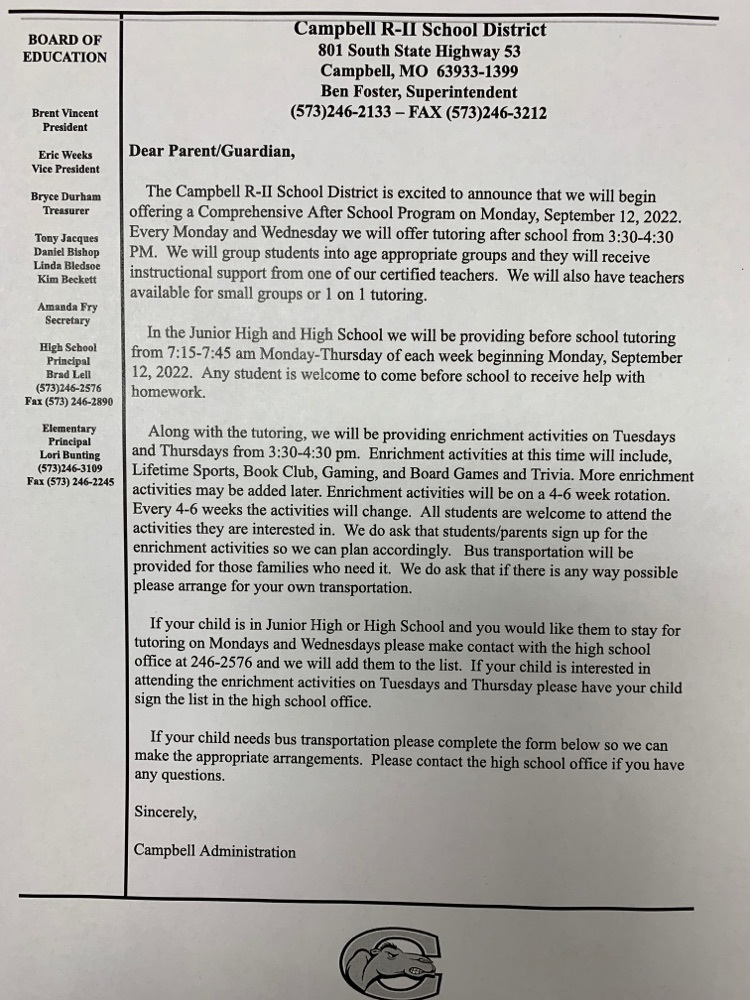 Look out for the Book Fair! September 19-23 will be the Scholastic Book Fair set up in the highschool library. Family night will be Tuesday, September 20th, from 5-7 p.m.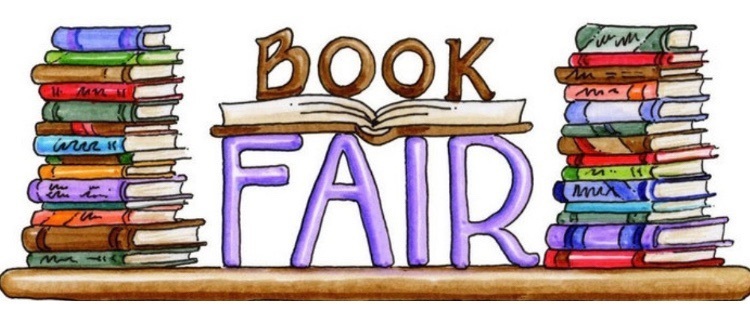 Students that live in Glennonville or on County Rd 103 will be late getting home today due to bridge closure on J Hwy

Picture Day is coming soon! JH/HS picture day is Wednesday, September 7th. Picture forms can be picked up in the JH/HS office Elementary picture day is Thursday, September 8th. Picture forms were sent home with students on Friday.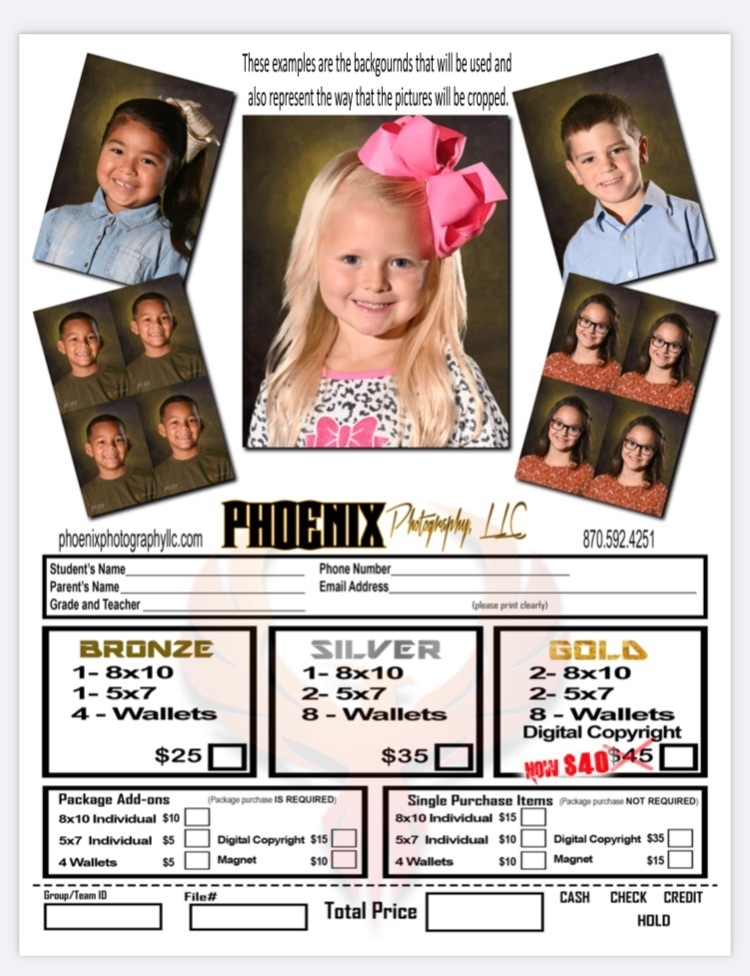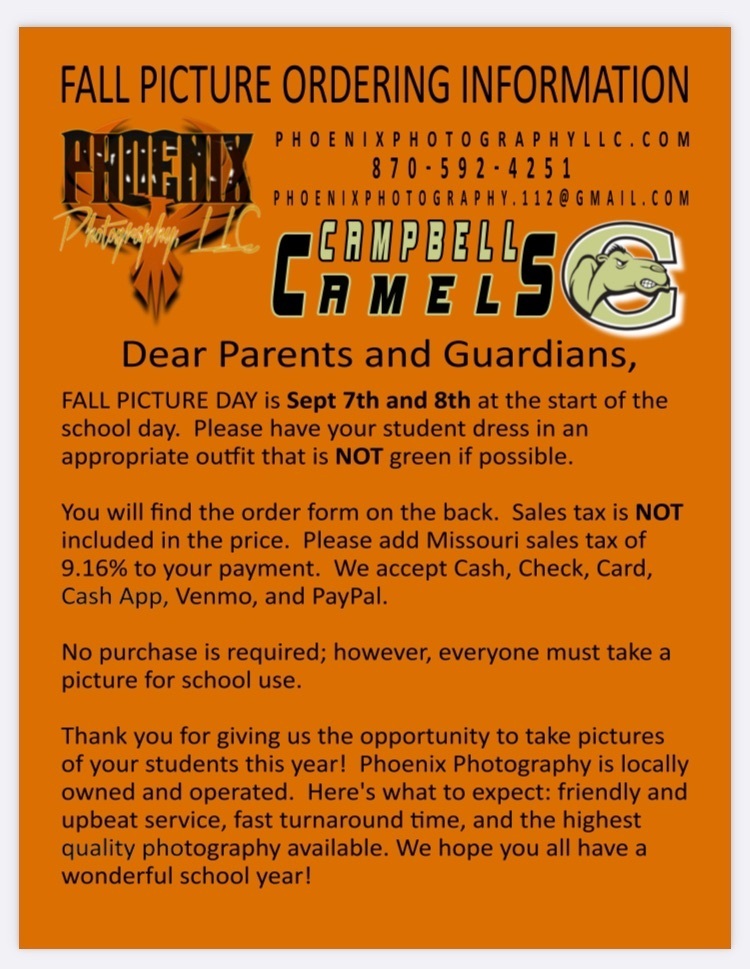 Just a reminder: Little league basketball forms are due tomorrow, Friday, September 2nd.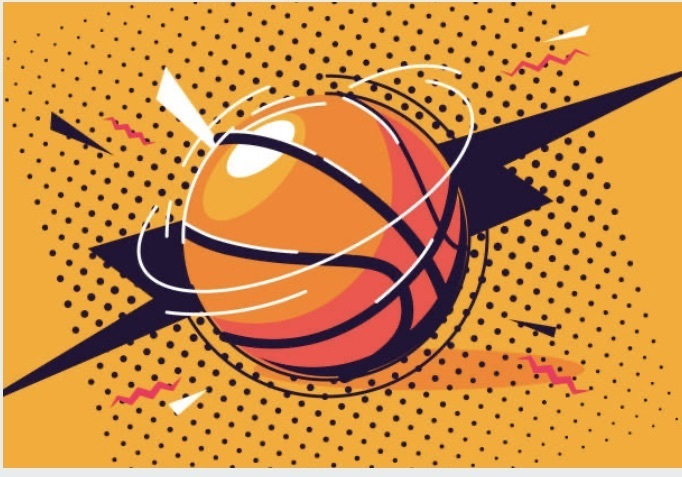 A message from the nurse: At this time we still have over 100 students that still need immunizations or turn in their most recent shot record. Letters will be going out by the end of the week with students that remain out of compliance. Being out of compliance on immunizations could result in not being able to participate in extracurricular activities or stay at school. New shots are required for Kindergarten, 8th grade and 12th grade students. Please review your student's records and be certain your child is in compliance. Thank you!

JH Boys basketball will have a parent meeting on Tuesday, Aug 30th at 5:30 in the library.

From the Nurse: This is a reminder to families that students that entered kindergarten, 8th and 12th grade this year are due for immunizations to be compliant with Missouri guidelines. If your student has not received their immunizations, please make the first available appointment to get them up to date. Immunizations can be administered at your clinic of choice or at the Dunklin County Health Department.
6th-8th girls basketball no parent meeting tonight.
Any Boys interested in playing 4th-6th Grade Boys Basketball will have Open Gym tonight from 5:30-7.
Any Girls playing 5th-8th grade girls basketball will have Open Gym tonight from 5:30-7 followed by a parent meeting for 6th-8th grade parents. ( will only take a few minutes.)

Attention CES Parents: Drop off each morning will be outside the preschool doors (teacher's parking lot) for PreK and K students. It will be in front of the highschool for 1st-6th grades. Students may be dropped off after 7:25 each morning. Please use the areas for drop off and not park and walk students in. Buses unload around the circle drive in front of the elementary. For the safety of all students, please don't pull around and unload cars in this area. We will begin loading cars at 3:14 when the bell rings afterschool. Pickups for Pre-K-4th grade will be in the teacher's parking lot (behind the fine arts building). 5th-6th and younger siblings will be picked up in front of the highschool. Please be patient with the bus routes the next few days. Our bus drivers will be working out those routes this week. If you have any questions you may call the elementary office. We can't wait to see you tomorrow!!