Here is the bracket for the Mistletoe Classic in Charleston. Lady Camels #1 Seed -Saturday:Toys for Tots-Any spectator can bring a toy and receive free admittance for Saturday's games -Monday:Ugly Sweater-The team with the ugliest sweaters will receive a gift card to eat a meal after their game on Tuesday. Would love our fans to participate too! -Admission is $5.  A portion of the proceeds will be donated to support a family in need for Christmas. Also a link to watch online…
https://youtube.com/@charlestonbluejayslivestre5193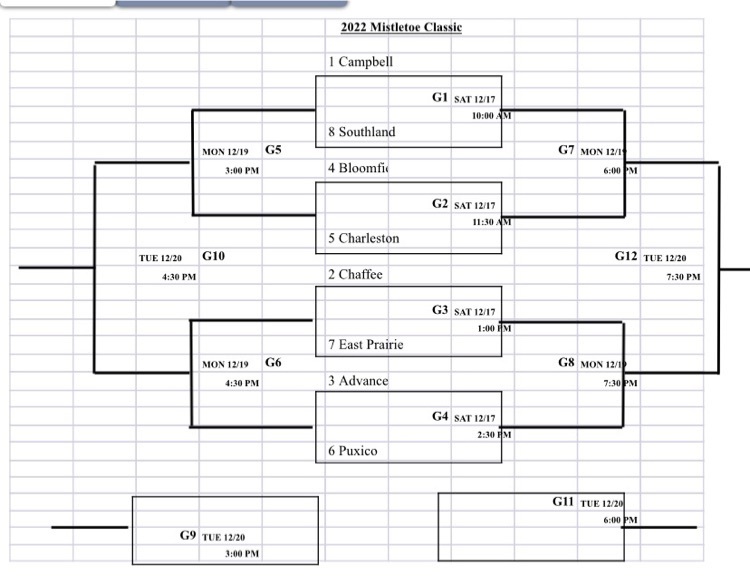 FCA Presents Kids Christmas Night! Wednesday, December 14 from 6-7 pm, in the High School Gym. All students PreK-6th Grade are invited! Christmas Presents for all kids in attendance!
FFA fruit and cookie dough orders have arrived. We are in the process of sorting student orders out. They will be available for pickup from 3:30-6:00 pm today.

7th-10th grade ETS students went to the Discovery Park of America today in Union City, TN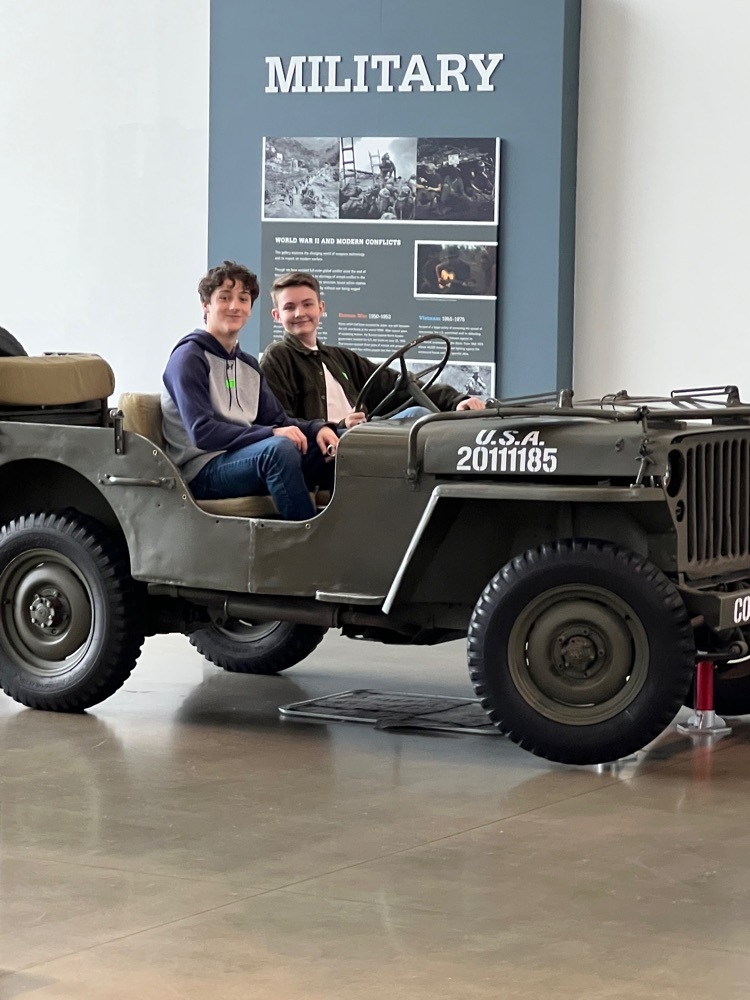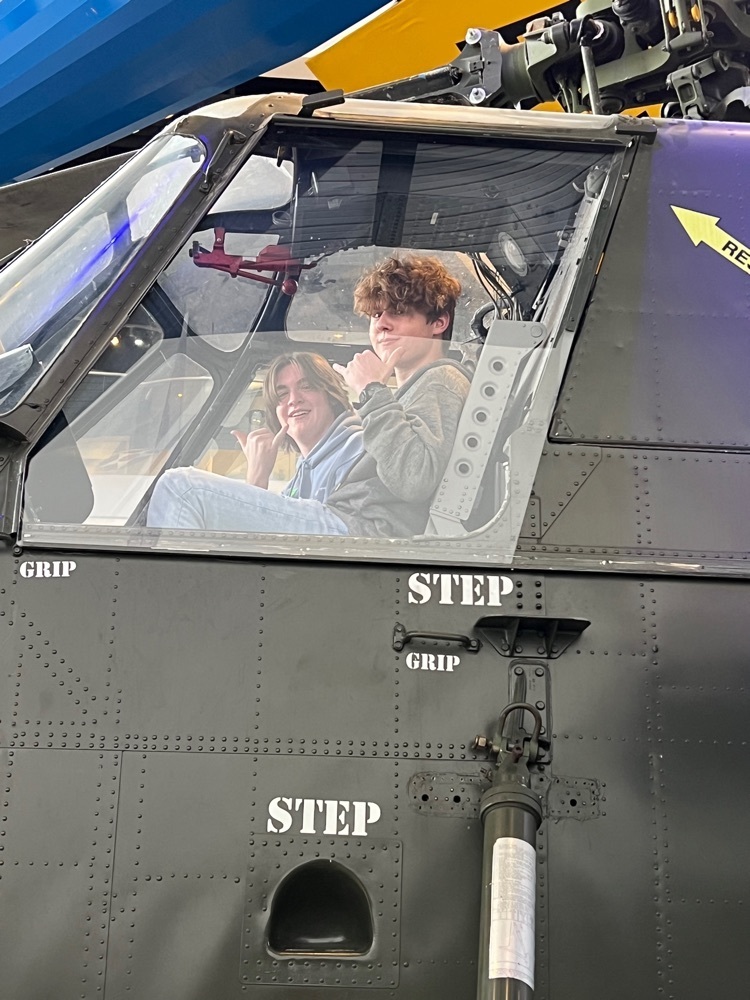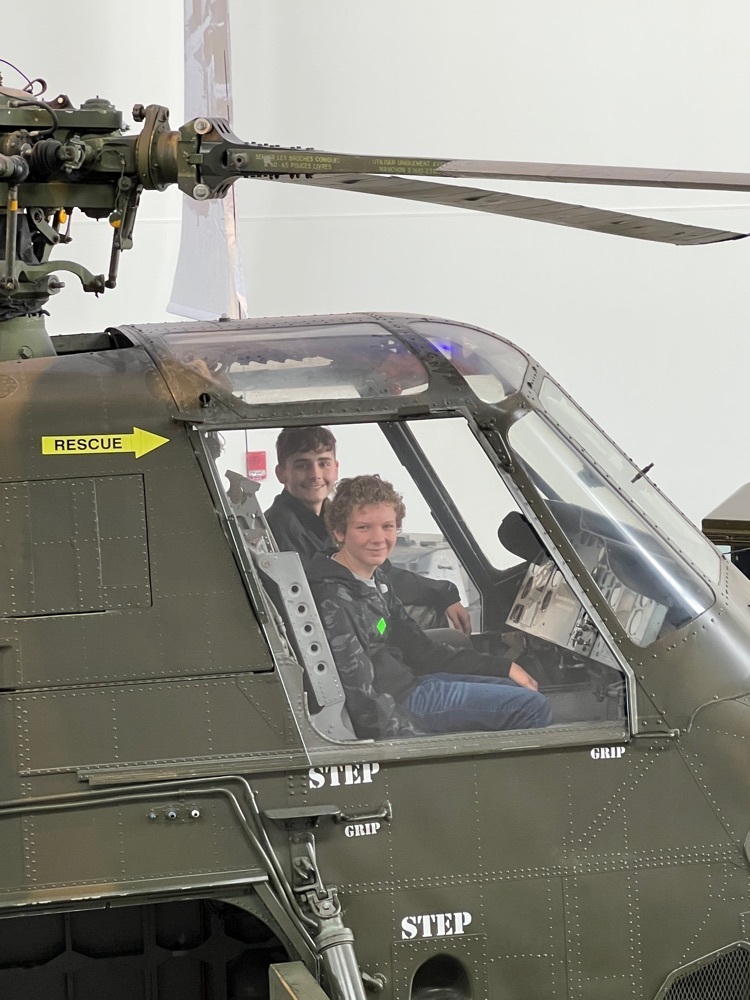 7th-10th grade ETS students went to the Discovery Park of America today in Union City, TN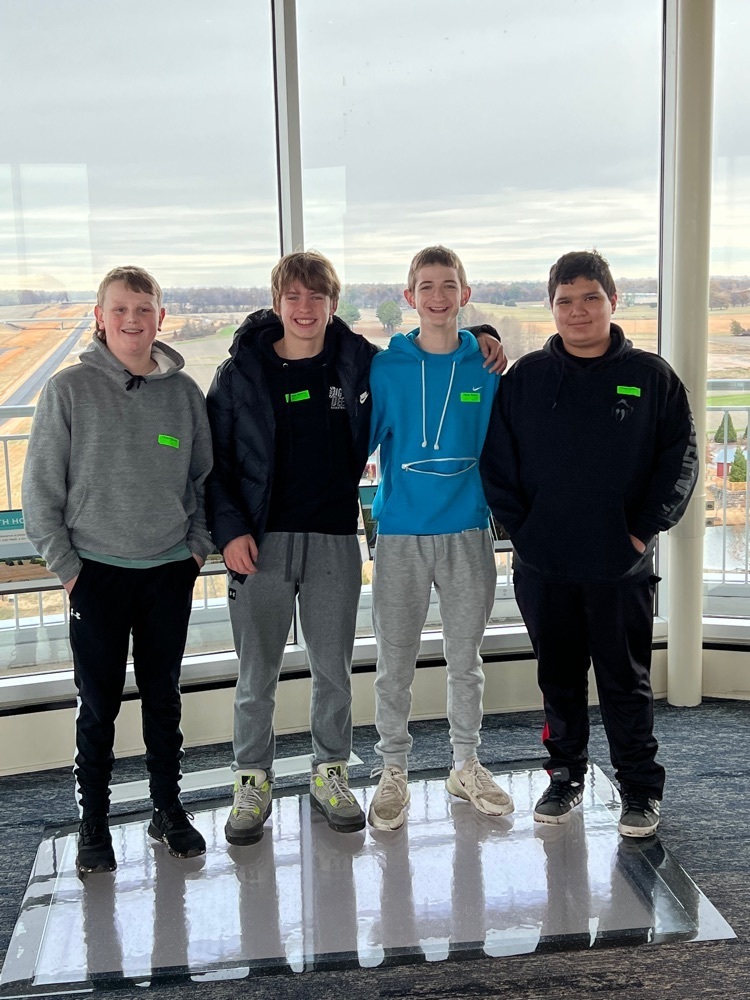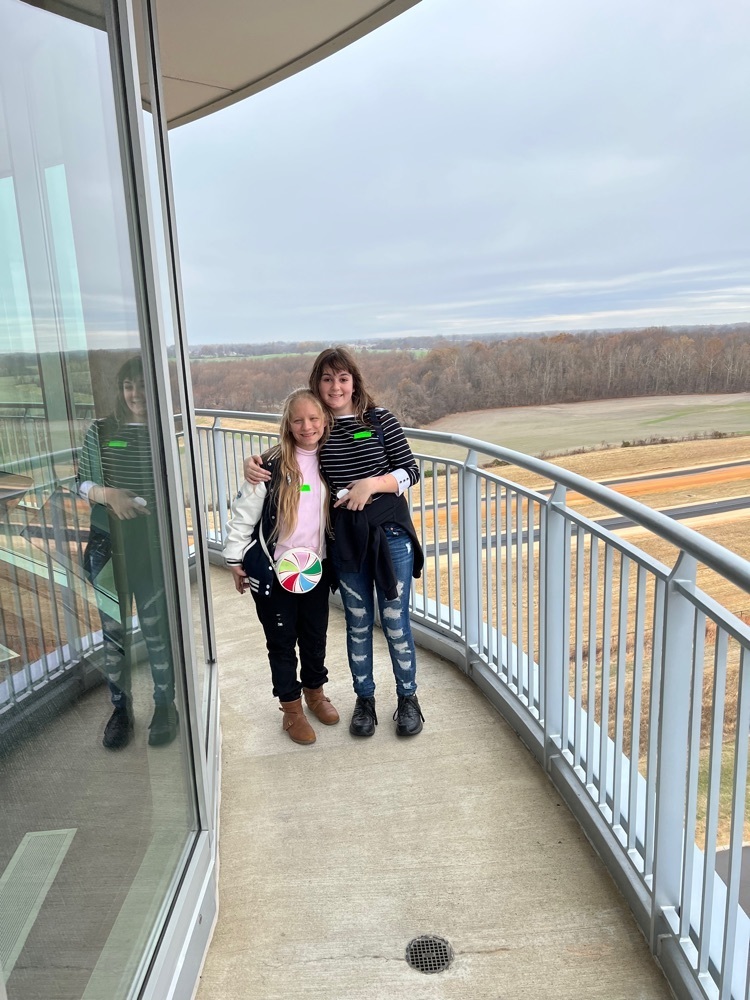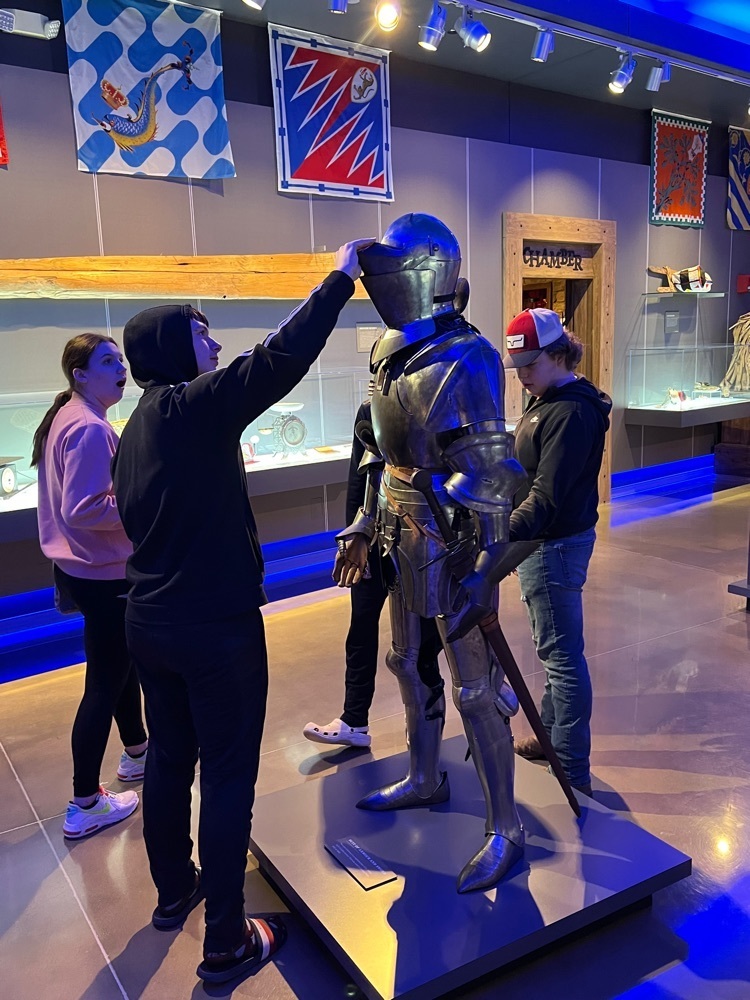 FFA fruit sales fundraiser orders will be in on Tuesday, December 6th. Students and parents may begin picking up the items they sold after school on the 6th at the ag building. Please remember that some items are frozen and need to picked up and delivered as soon as possible. Please make arrangements to pick up these orders.

Our HS girls took 1st place in the Hayti Invitational tournament last night. Congratulations girls!!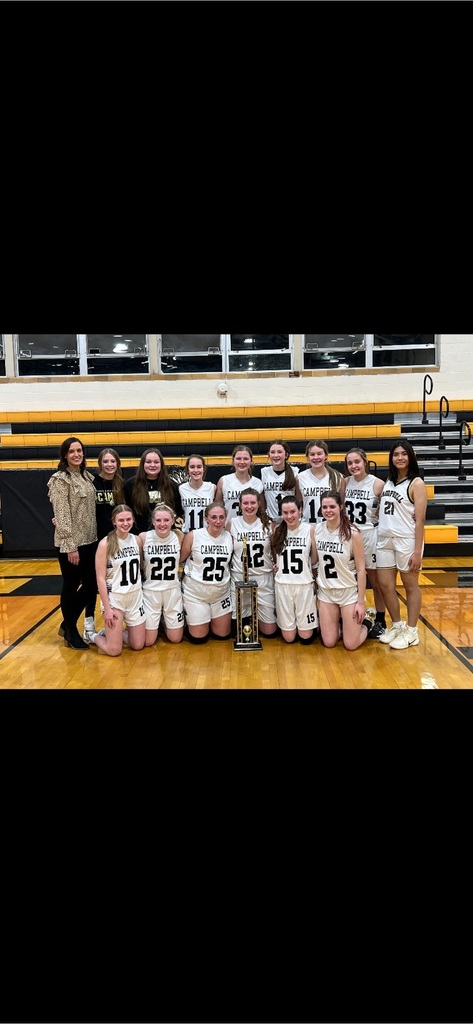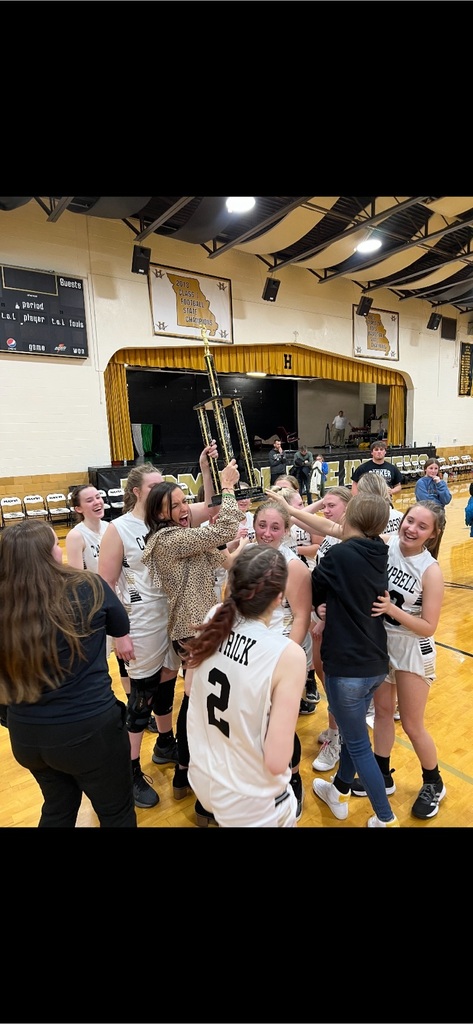 Our JV boys team took 1st place in the Campbell JV tournament on Nov. 22nd. Congratulations boys!!

Our HS girls will be playing for the championship in the Hayti tournament on Thursday night at 7:30. They will be playing against Portageville.


Trash bag pickup will be Wednesday, November 30, from 2:30-5:30 in the Old Cafeteria.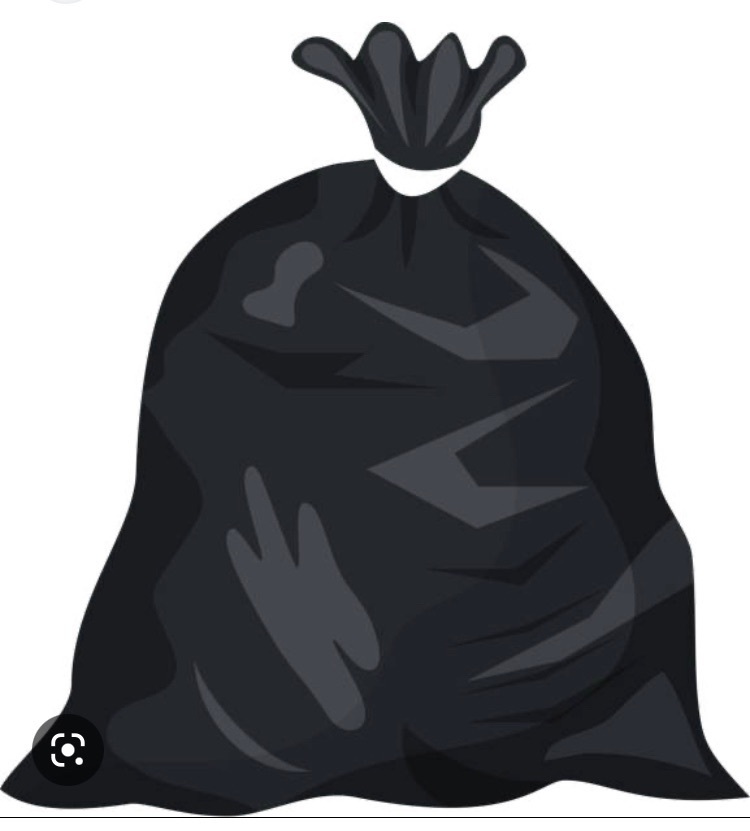 JH boys play at S. Pem tomorrow at 6. The bus will leave at 4:30.

Senior Alana Austill placed 4th chair French Horn in the 2022 Senior High All District Band and participated in the concert on Nov. 19th. She will be auditioning for All State Band next week. Congratulations and Good Luck Alana!

Campbell FFA Barnwarming was held Nov 4th. Front row: Best Dressed: Bo Lilly and Reese Carr and also Delayni Smith and Kasen Payne. Middle row: Cutest Couple Wyatt Janson and Autri Henderson and Best Dancers: Kaitlynn Weidenbenner and Neil Kerperien and also Kamryn Weeks and Sam Bunting. Back row: Most Originally Dressed: Jocelyn Rathel and Tripp Smith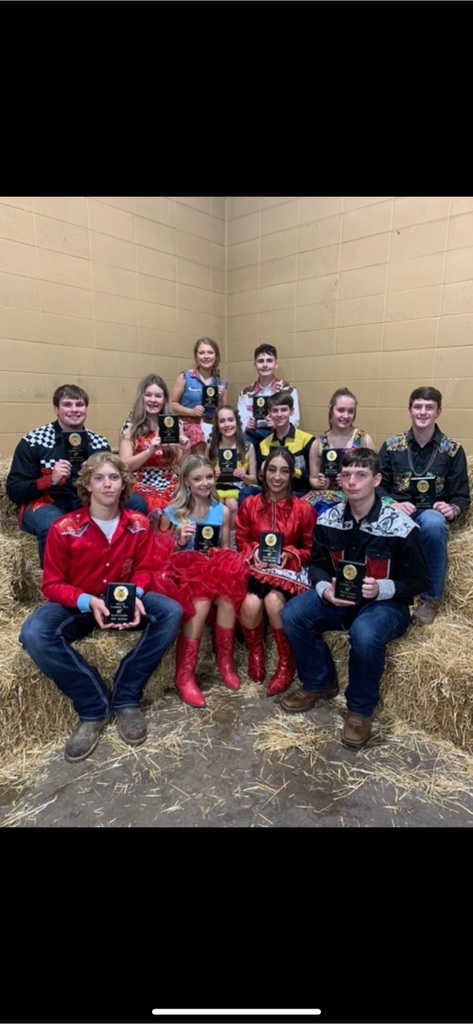 Barnwarming Queen and King: Ava Baggett and Beckett Hanners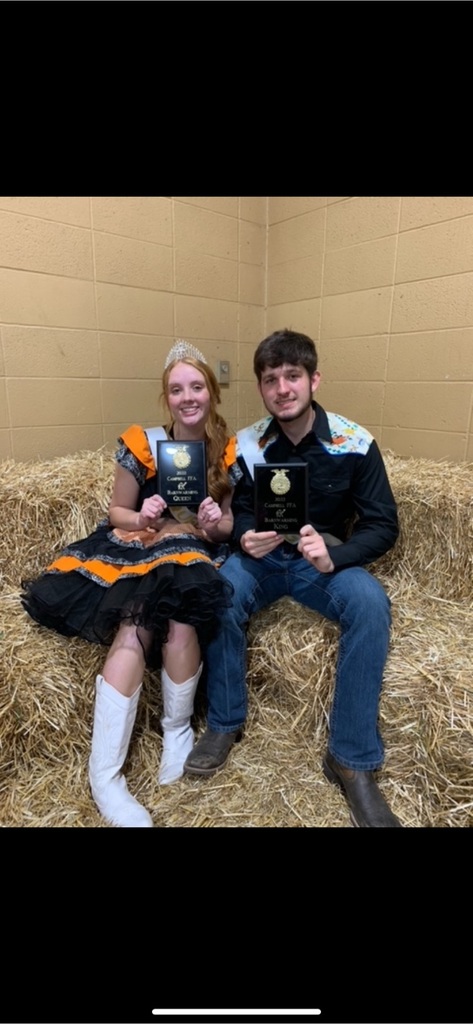 Barnwarming was held Nov 4th. These are the Barnwarming queen and king candidates: Front row-Senior candidates Chloe Matthews and Seth Bolin; middle row-Queen and King-juniors candidates Ava Baggett and Beckett Hanners; back row-freshman candidates Jocelyn Rathel and Kennan Siebert and sophomore candidates Meyer Rhine and Kamryn Weeks
Congratulations to Darcy Broglin and Chloe Matthews for being selected as the Arkansas Northeastern College Early College Academic All-Stars! These students were nominated by their ANC instructors for their commitment to their ANC coursework and overall academic excellence. They were presented with a box full of ANC swag. We are so proud of these ladies!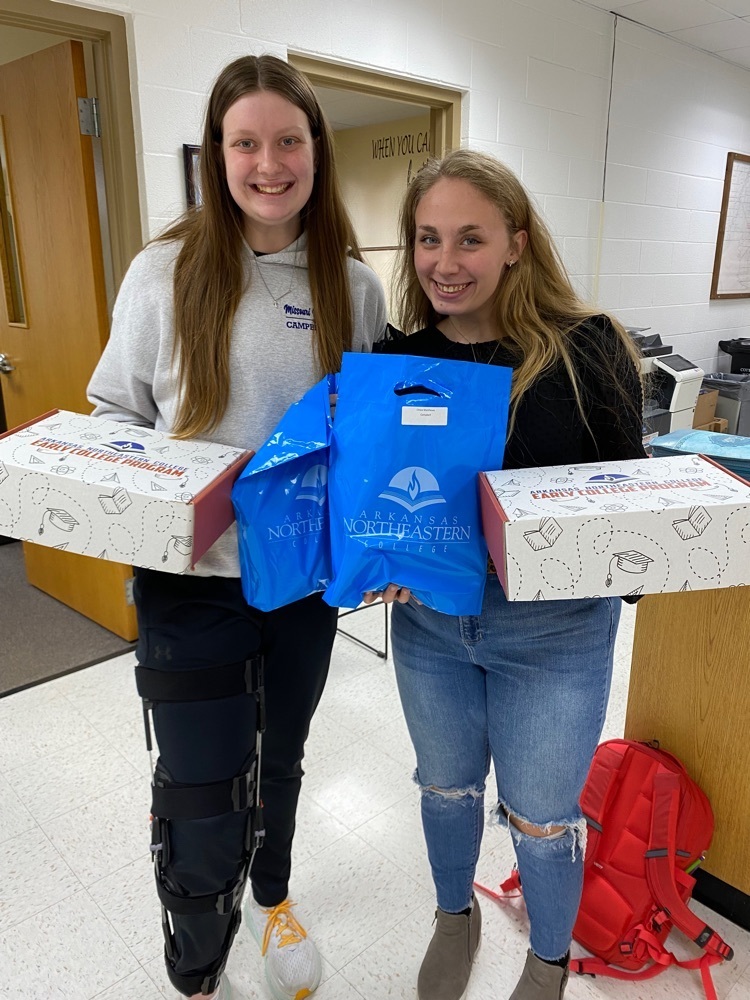 Thankful to be from a small community where the support for our school is BIG! Thank you to our 2022-23 FBLA Sponsors. We appreciate you.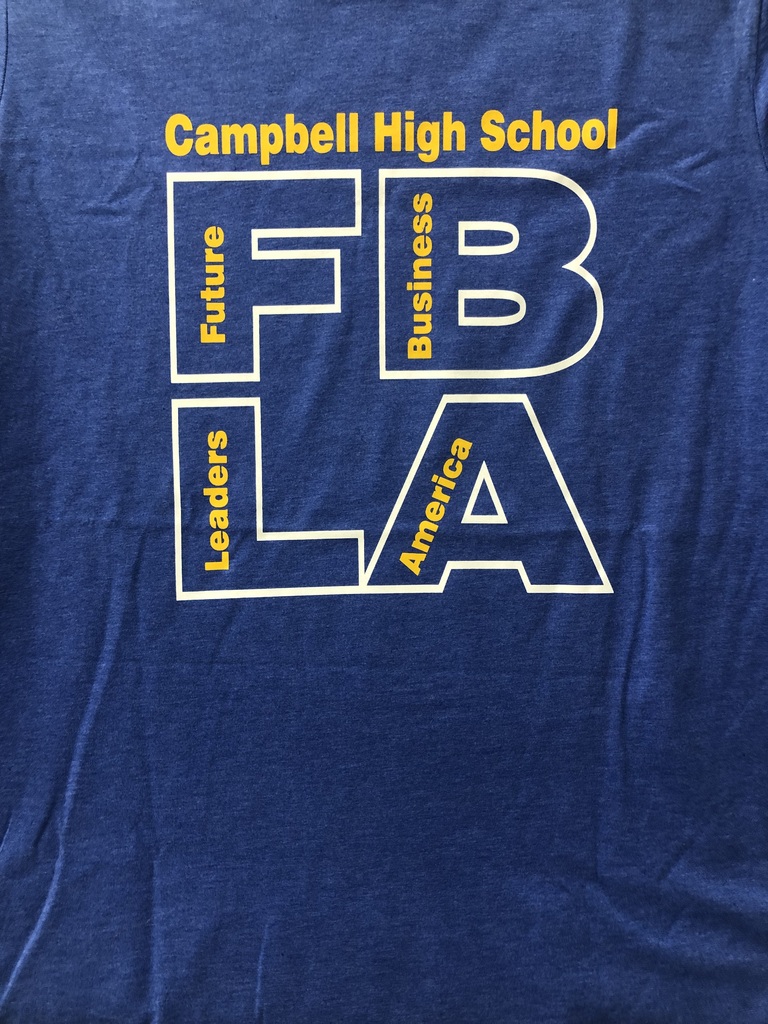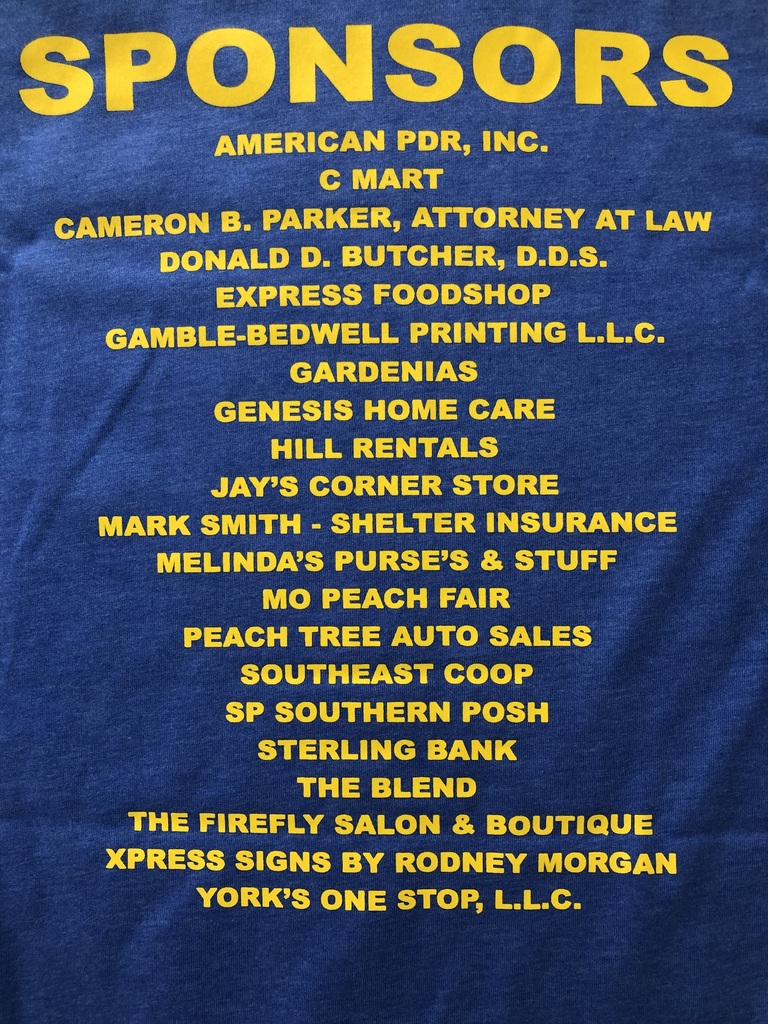 Congratulations to Alaska Olinger for placing 2nd in the Voice of Democracy through the VFW Post 7183 School Programs competition.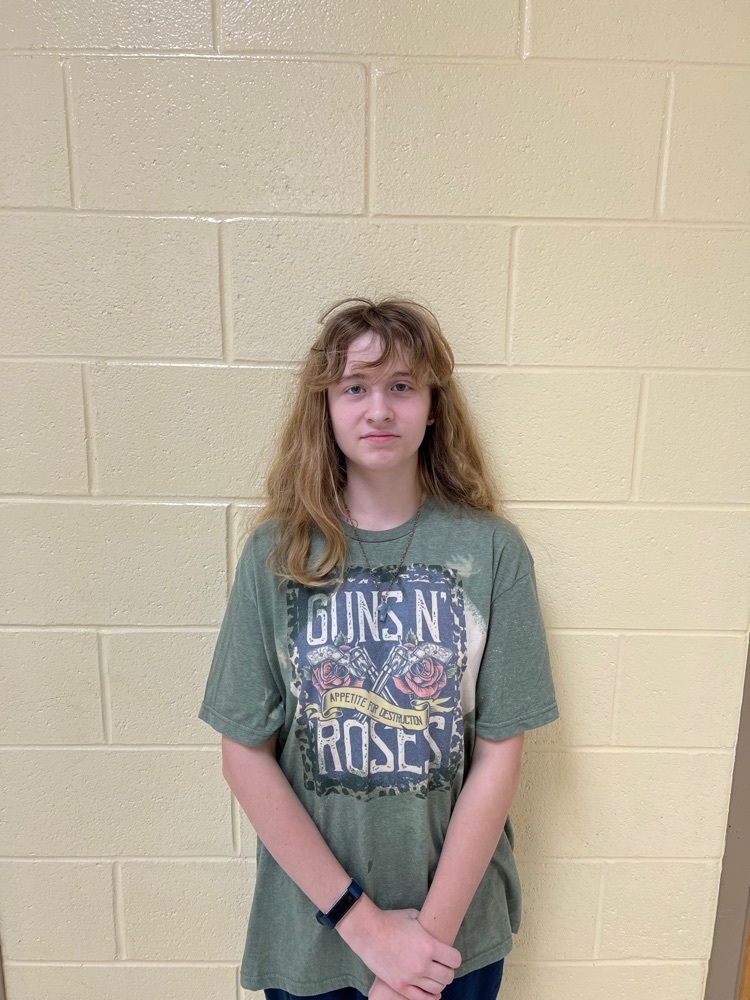 Brackets for JH girls basketball at Portageville. Conference tournament starts tonight.